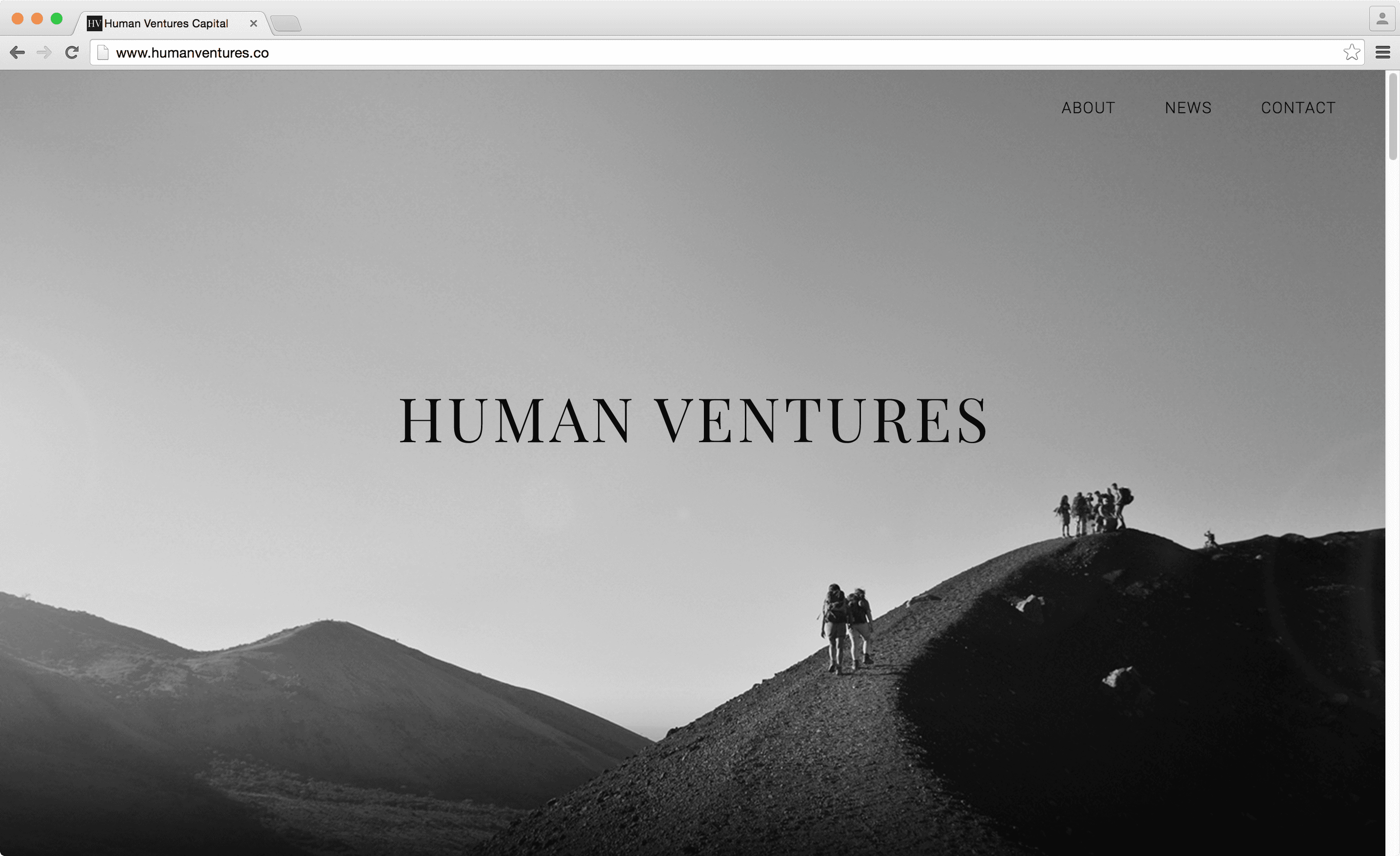 While working as a co-op at Ronik, I developed a responsive landing page for Human Ventures, a consulting and venture capital firm focusing on early-stage startups.
We created the site using Slush Stencil for scaffolding and deployed to the Webhook CMS; we used Swig for templating and Stylus for styles. To accomplish these cool scrolling animations, we used ScrollMagic to trigger CSS property interpolation based on scroll location.
The site won one Horizon Interactive Award.